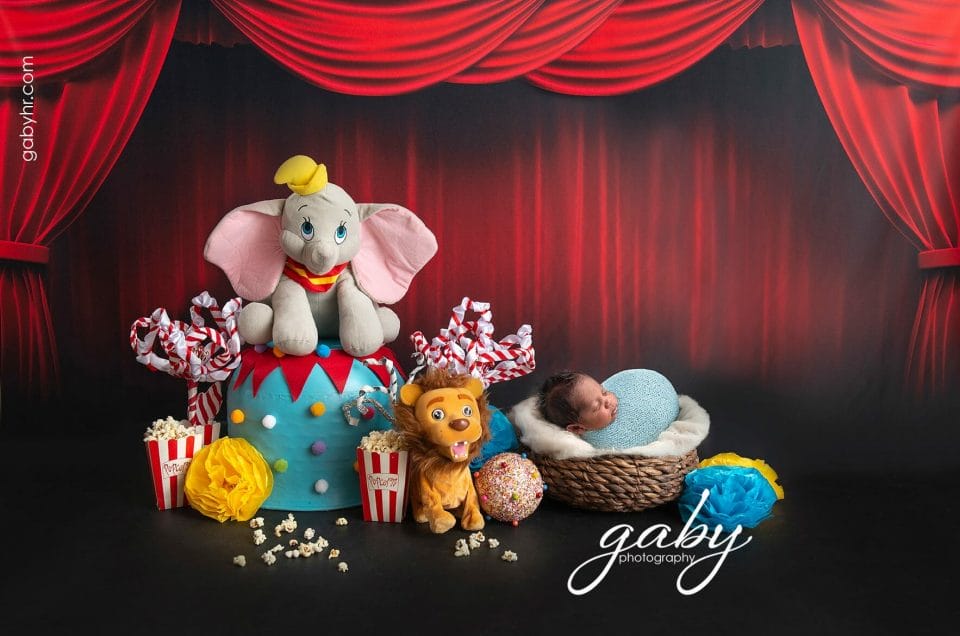 Who remembers watching the Dumbo movie as a kid? It is one of those memorable films that we will always remember even long after we have become adults.
Dumbo is certainly a movie that makes us laugh, smile – and cry. When the young elephant is taken away from his Mom it is one of those sad, tear-jerking moments we simply cannot forget. Dumbo is a brilliantly made, iconic and classically animated movie that teaches us about love… and Pink Elephants.
Now there is some exciting news for Dumbo fans: the release on 29th March 2019 of the all-new live-action Dumbo movie – and we can't wait!
The new movie – a remake of the 1941 original – has a fantastic cast starring Danny DeVito and directed by Tim Burton.
The film has always been inspirational for other reasons: it encourages us to dream. Dumbo may have been born with oversized ears but he uses these as wings which enables him to learn to fly, helped by a tiny mouse called Timothy – not normally an elephant's best friend. Once he begins to fly, people stop laughing and instead are in admiration of the awesome young animal.
Talking of inspiration, Disney characters and movies continue to be popular with babies and children of all ages, providing a source of comfort as well as encouraging play and creativity. They are an important part of what we do and enable youngsters to relax. We can arrange a photoshoot where your child can be photographed with a wide range of different colourful and exciting backdrops of their favourite cartoon or characters – including Dumbo, of course…like these adorable identical twins in the photo. Further details upon request.
Please contact us to discuss further – Gaby is happy to answer any questions you may have about our photoshoot sessions and more.
Gaby photography is an expert photographer specialising in Maternity, Newborns, Babies, Families and portrait headshots.
AL Reem Island, Sky Tower, Abu Dhabi-UAE, P.O. BOX 5101044
Contact:
0562228303
hello@gabyhr.com
https://www.gabyhr.com
#professionalphotographers #printphotography #corporatephotography#headshots #maternityphotos #familyphotos #newbornphotography#newborns #Dumbomovie #Dumbo
---