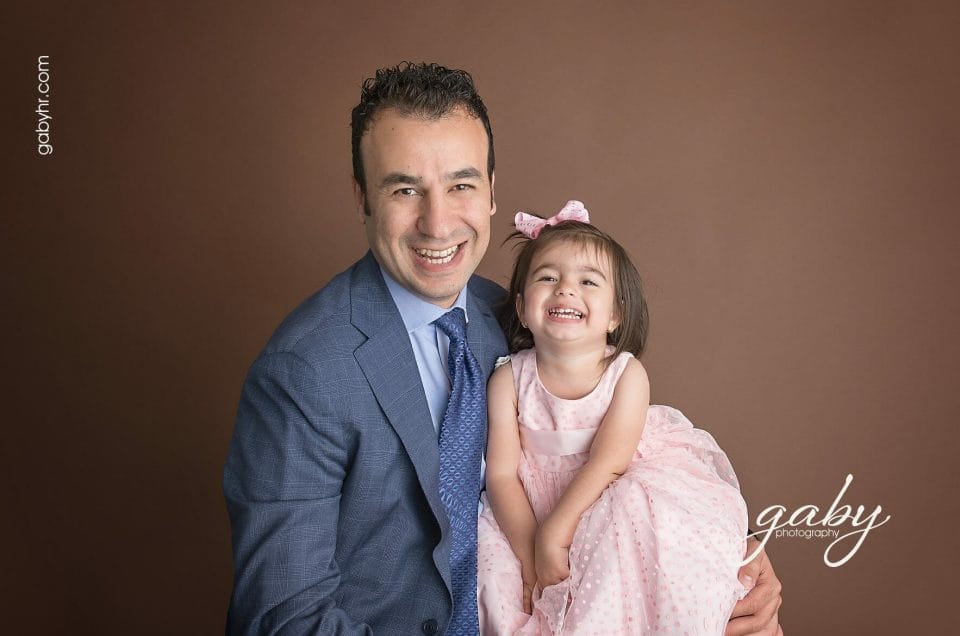 Father's Day is on Thursday 21 June and there are many ways of making the day special.
Spending time surrounded by the people they love is something that fathers enjoy of course… so here are a few ideas to inspire you!
Number One – Have A Family Afternoon Out with Activities. Why not take all the family and go out for a leisurely meal in the late afternoon when the temperature is cooler, enjoying some delicious food and the children are entertained? A soft play area is also great fun for the children – and both Dads and Moms will appreciate the opportunity to spend time together whilst the youngsters play safely.
Number Two – Spend Time Together. It could be a simple idea, such as staying at home and enjoying each other's company. Cooking a meal, having a barbecue or watching your children create their own Father's Day card or another special memento that they will treasure.
Number Three – A Special Day with all the Generations. To make the day especially memorable, invite your parents and celebrate Father's Day spanning all the generations…. A nice way of saying "thanks" to your Dad.
Number Four – Capture the Moments with Beautiful Photos – To remember this year's Father's Day, why not bring everyone together and allow us to create some beautiful photographs of Dad with your son, daughter and other family members? Unlike photos taken on a mobile phone, we will provide you with quality images using all of our professional expertise; a truly superb event which brings together all of your family for a unique experience.
These are only four different ways and ideas to ensure that Father's Day is a day which you can look back at in the future and recall the fun moments you had, giving you the chance to relax and appreciate the fantastic things about being a Dad!
Our job – and our Passion! – is photography, taking professional photographs which will give you beautiful portraits and provide you with precious memories for years to come. If you would like to find out more – including our new home visit service – contact us today.
Gaby photography are expert photographers specialising in Maternity, Newborns, Babies, Family and portrait headshots.
AL Reem Island, Sky Tower, Abu Dhabi-UAE, P.O. BOX 5101044
Contact:
0562228303
hello@gabyhr.com
#professionalphotographers #printphotography #corporatephotography #headshots #fathersday
---